A New Spring Favorite, Rosebud Moss.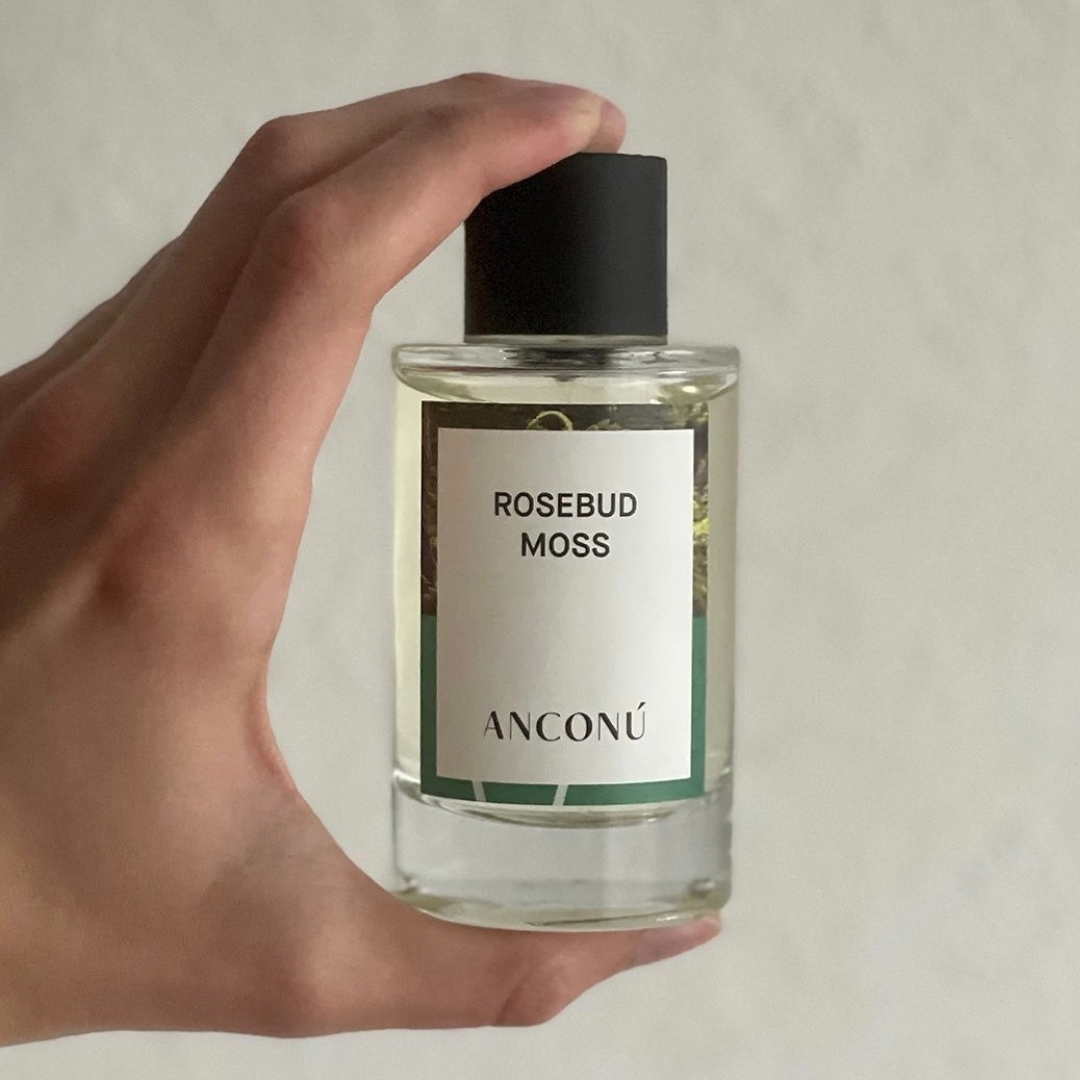 "Anconú writes the following text on its website: Olfactory emotion - a soft and determined fragrance. That olfactory emotion is exact! By applying Rosebud Moss on your skin you get a good initial note of Bergamot that makes room after several minutes for a firm/determined plum note. The plum note is powerful, but subtle. The sandalwood note that you feel after a while is also subtle, like this, with some creaminess."

"Rosebud Moss is a fantastic scent to wear on spring and summer nights. The persistence is amazing 8+ hours of wear time with over 4+ of great trail scent. I have been using Rosebud Moss for almost 24 hours, and I can still feel some plum and sandalwood on my skin."

"The last thing I want to say is that I like Anconú's minimalist packaging. No plastic is used in the packaging."