ANCONÚ Encounter.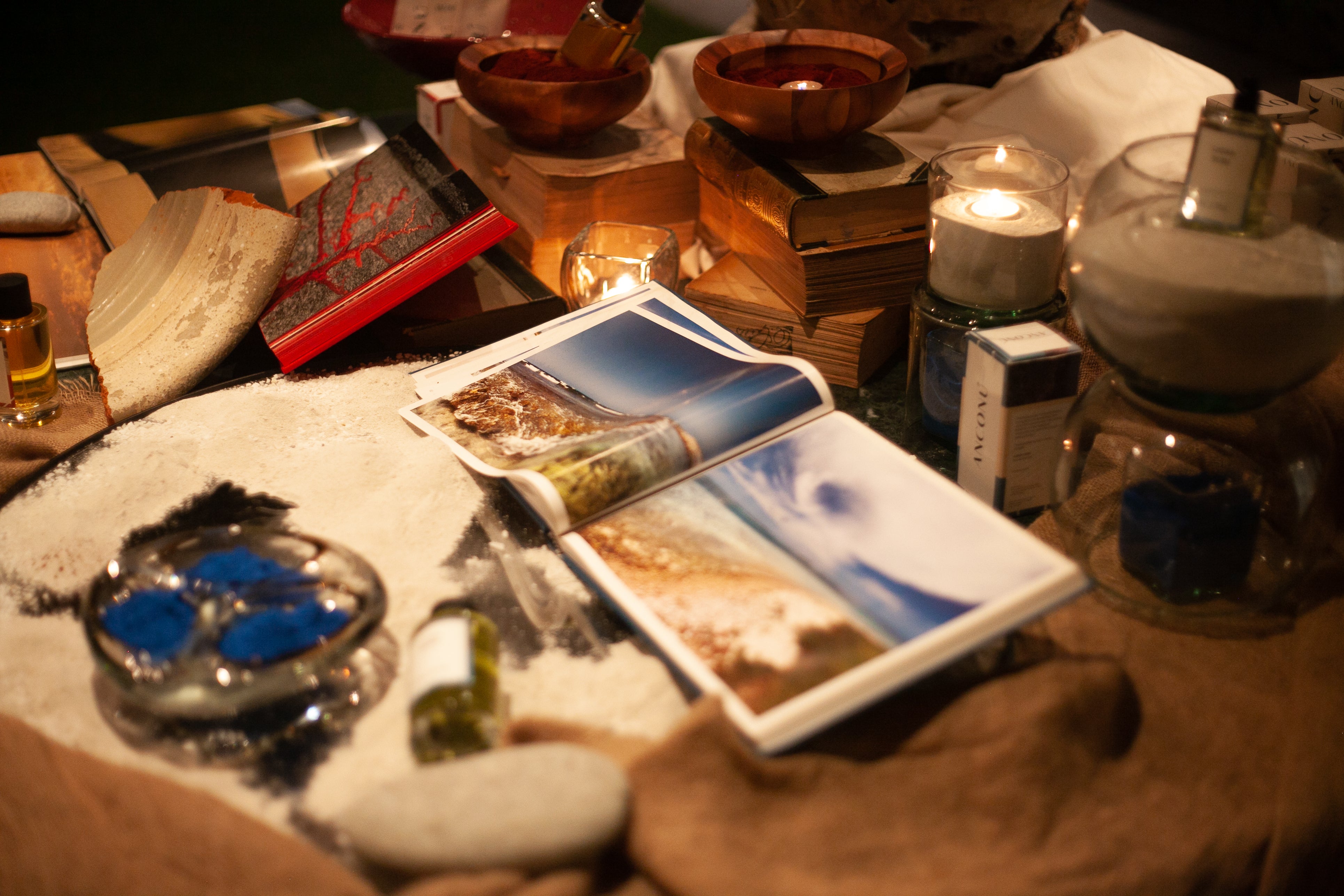 An encounter with people, styles, contrasts, and beliefs. 
Our founder, María Gabriela Gimenez, opened the doors to her home and amazed her guests with a sensory evening. An experience to feel, see, touch and smell.

A discovery of a world of endless possibilities of combinations and fragrance blends. An exploration to find their individual signature scent.
We received gratifying critiques that boost our devotion for the world of ANCONÚ.
"Hearing the story from the founder made me feel inspired and increased my curiosity for these fragrances".
"I felt comfortable and warm at María Gabriela's home. The closeness she gave us was extraordinary".
It was a night to remember… a journey to be enjoyed.
Stay tuned for the next one near you.